The University of Pittsburgh Physicians (UPP) Dermatopathology Unit is under the administrative direction of the UPMC, formerly known as University of Pittsburgh Medical Center, Department of Dermatology. It serves as a diagnostic dermatopathology resource for UPMC and others in the western Pennsylvania region and beyond. UPMC hospitals, the University of Pittsburgh Department of Dermatology, and many community dermatologists and private practice physicians utilize UPP's dermatopathology services. The Unit also has an active Consultation Service, accepting fresh specimens for full evaluation as well as previously fixed specimens.
Omnyx, formed through a joint venture between GE Healthcare and UPMC, is delivering new digital pathology solutions for diagnostic medicine and offers a new collaborative tool for the Dermatopathology Unit.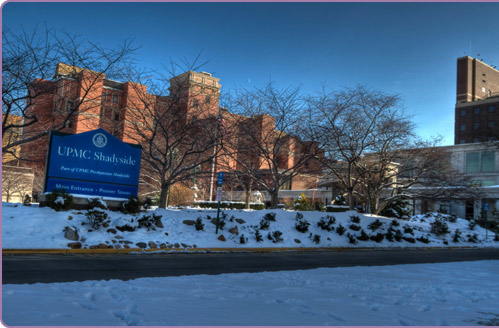 Education
The Dermatopathology Unit is active in Medical Student and Resident education. The Unit offers a senior elective in dermatopathology through the University of Pittsburgh School of Medicine. The Dermatopathology Unit also provides all of the Dermatopathology training to both dermatology and pathology residents and has an active Dermatopathology Fellowship Program. Electives are also available for residents from other programs who wish to rotate with the Unit.
Address
UPP Dermatopathology
Medical Arts Building
3708 5th Avenue, Suite 500
Pittsburgh, PA 15213